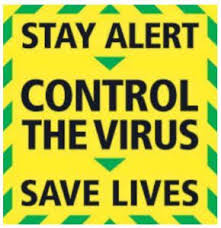 Further to the Prime Ministers statement today, there are no real updates as to when we will be able to resume business as usual.
We are all still working remotely from home and can assist with your property needs, however we are still not able to physically visit homes for Valuations or Viewings yet.
We are working to be able to get back as soon as we possibly can to assist with you moving home and we are putting plans in place to be able to return to work safely for our staff and customers when we are able.
This may mean additional procedures to adhere to with regards to viewings and social distancing, but we will advise you all when we have it all in place.
Stay safe and we look forward to seeing you all soon.
T Payne & Co